Ash Class
Welcome to Ash class!
We are a class of mixed Reception and Year One children who are taught by Miss Jones and Mrs Woodburn. We are supported by a fantastic team of teaching assistants based in Elm and Ash class. We also have the use of a link area and our continuous provision is enhanced further using our outdoor provision.
Our topic for this half term is Family Album.
Reading Meeting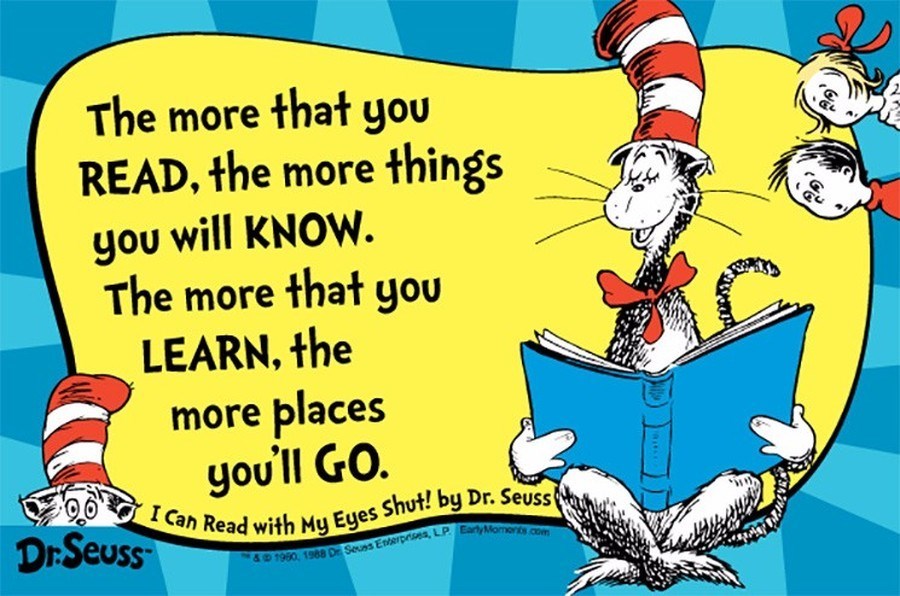 We have already had a reading meeting in school for the parents of our new Reception children. We explained to the parents how we teach phonics and reading here at Whalley CE Primary. If you follow this link, the video explains how to make the sounds of the phonemes -
http://www.ruthmiskin.com/en/resources/sound-pronunciation-guide/
Synthetic phonics is the method we use to teach the children how spoken words are composed of sounds called phonemes/pure sounds and how the letters in words correspond to those phonemes.
The children are taught to decode words by splitting them into individual phonemes or pure sounds. These phonemes are then blended together to create the whole word that can then be read by the children.
They are taught that sounds are represented by graphemes and use these to write words.
Spelling is not focused upon initially. As long as the word is phonetically plausible, it is accepted.
If you have any questions about phonics, please do not hesitate to ask one of the Reception teachers.
English
In English we have been learning how to write a recount , so we visited Whalley Park in the rain! After playing on all the playground equipment we came back and wrote about our exciting day.
AUTUMN 2 - FIRE FIRE!!
Have you seen what has been created in the role play area by Mrs Parker and Miss Ashworth?!
Who is climbing down the fireman's pole?
What do you think happens at the fire station?
Would you like to work there?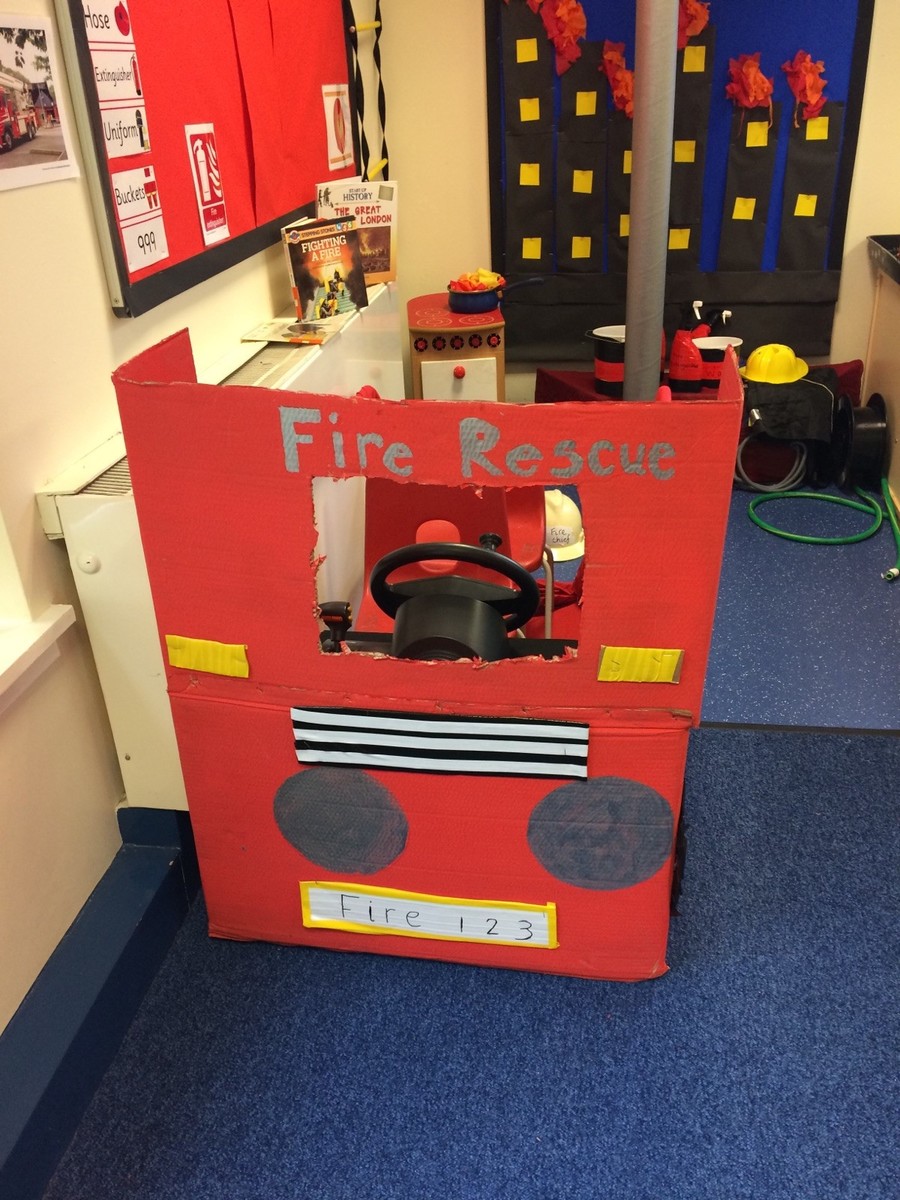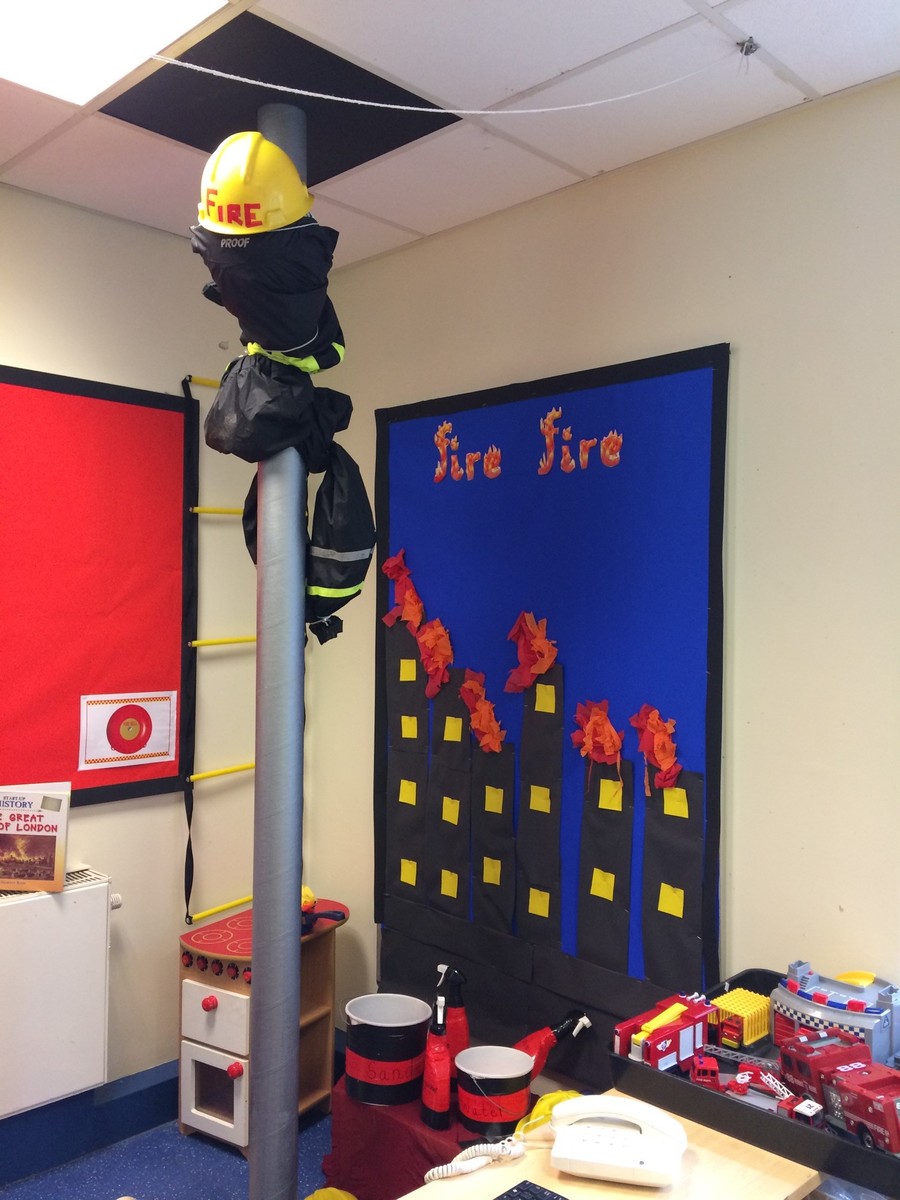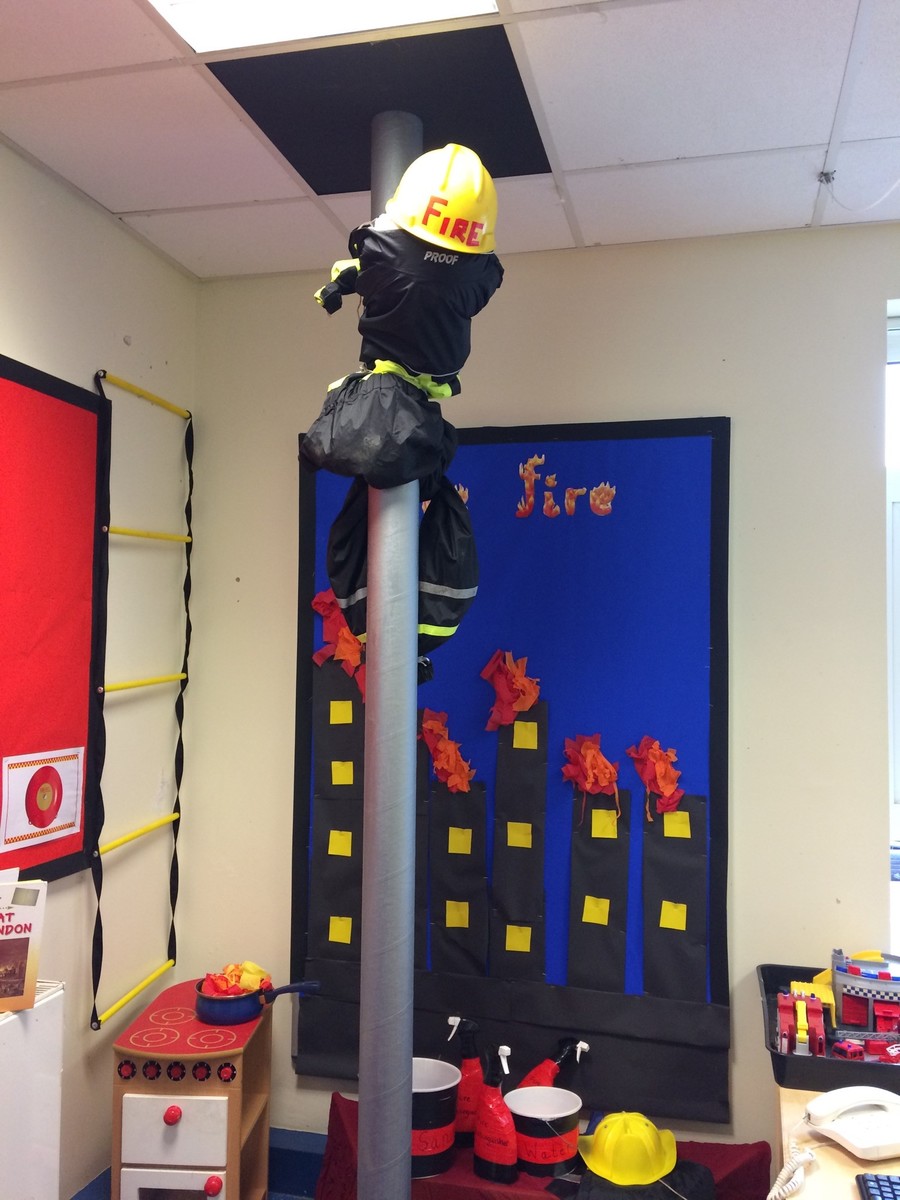 SPRING 1
The topic for this half term is Penguins, Possums and Pigs!!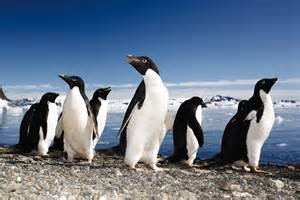 This is our role play area for this half term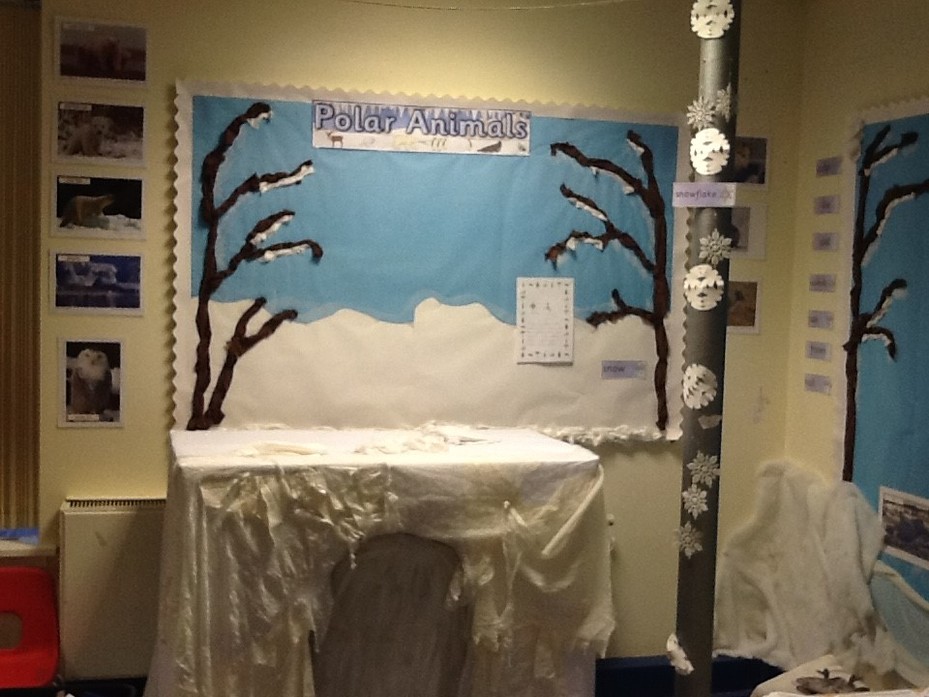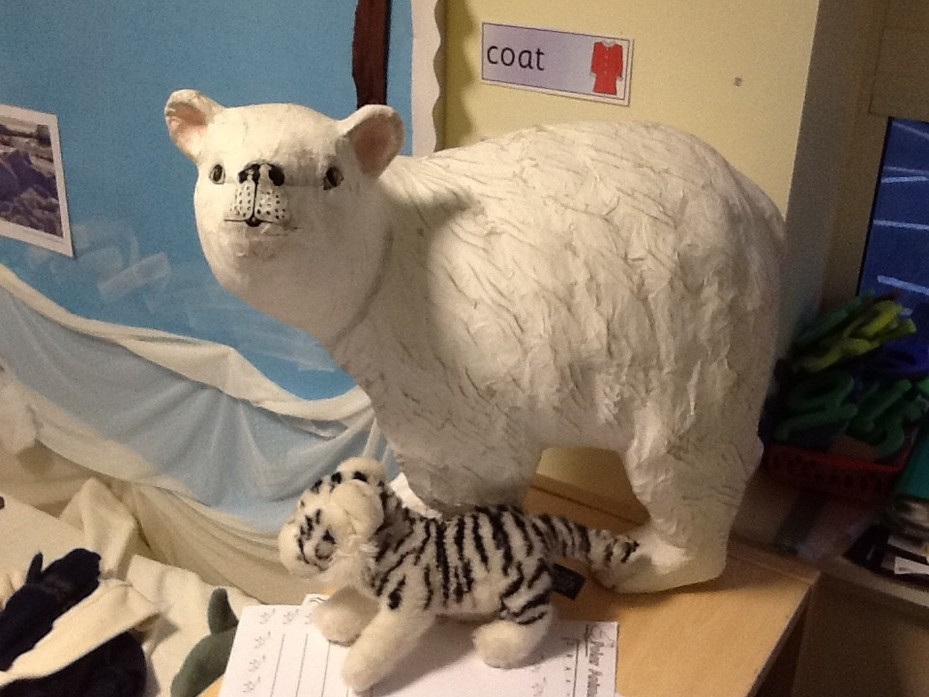 We have learnt some new vocabulary in Science: Amphibians, Reptiles, Insects, Birds, Mammals and Fish. We have also learnt which animals are carnivores, herbivores and omnivores.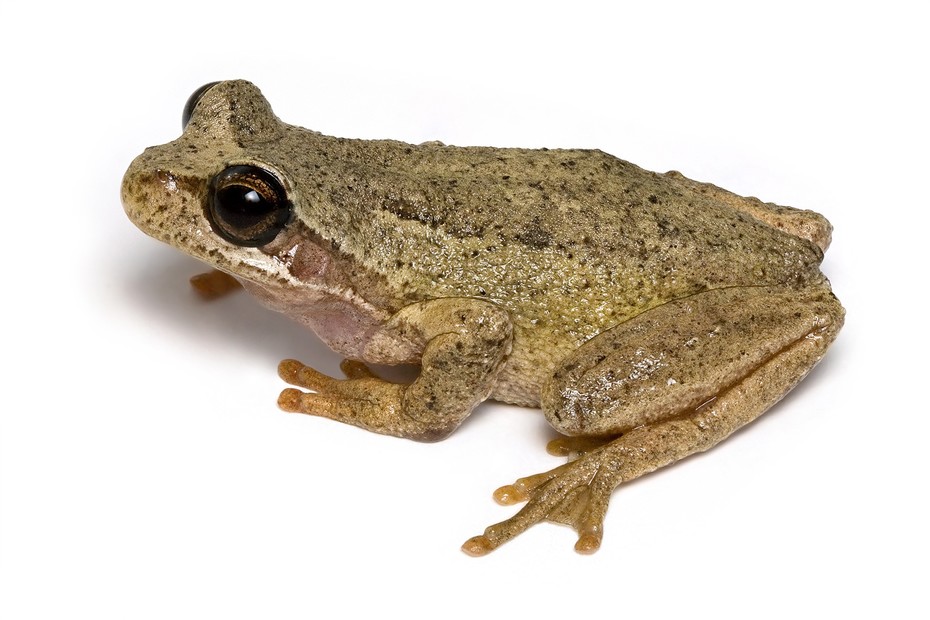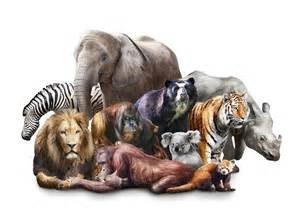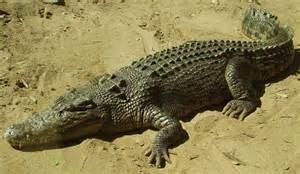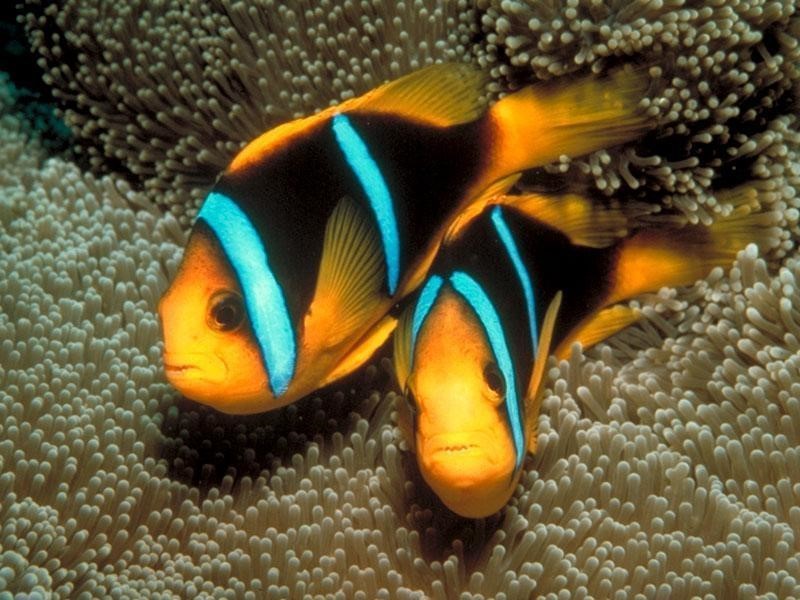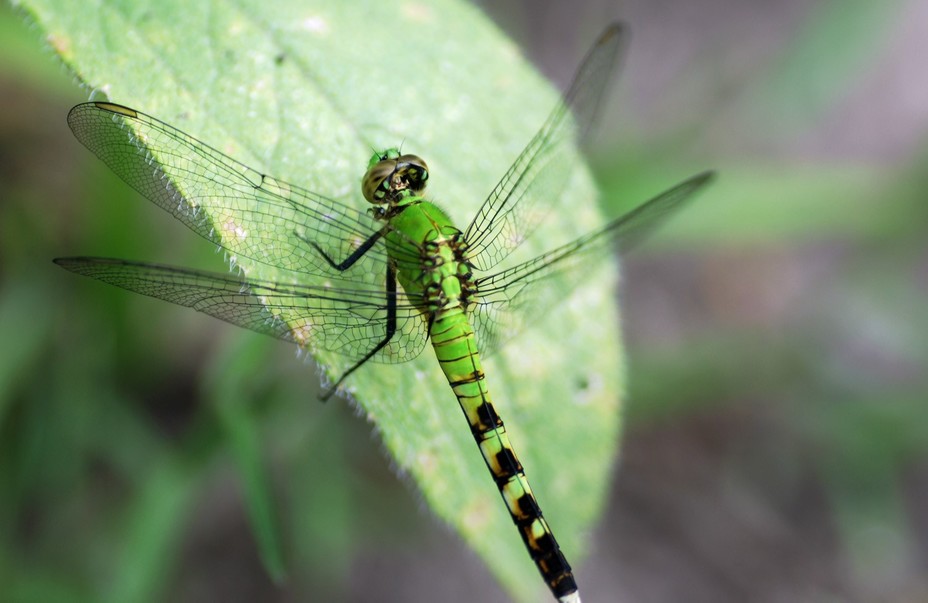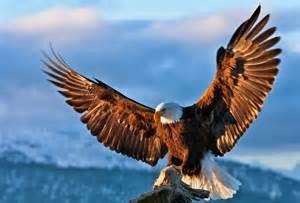 Which groups do the above animals belong to?
In English we have been comparing the books for Oliver Jeffers - Lost and Found with Up and Down. We are about to write our own narrative based on one of these texts.
SPRING 2
GROWTH AND GREEN FINGERS