Oak Class
Welcome to Oak Class!
Oak Class has 30 Year 2 children and is taught by Mrs Peach (class teacher), Mrs Robb (Wednesday afternoon), Mrs Nutter (Friday) and is supported by Mrs Grinsted.
P.E. days are currently Tuesday and Wednesday.
Homework will be given out every Friday and should be returned by Thursday.
World Book Day Thursday 2nd March
Sadly, Mrs Peach and Mrs Grinsted were poorly so Mr and Mrs Twit agreed to cover the class for the day! The children came dressed in wonderful costumes and had a fabulous day. They spent time sharing stories with their reading buddies from Elder Class and wrote some interesting character descriptions about Mr and Mrs Twit.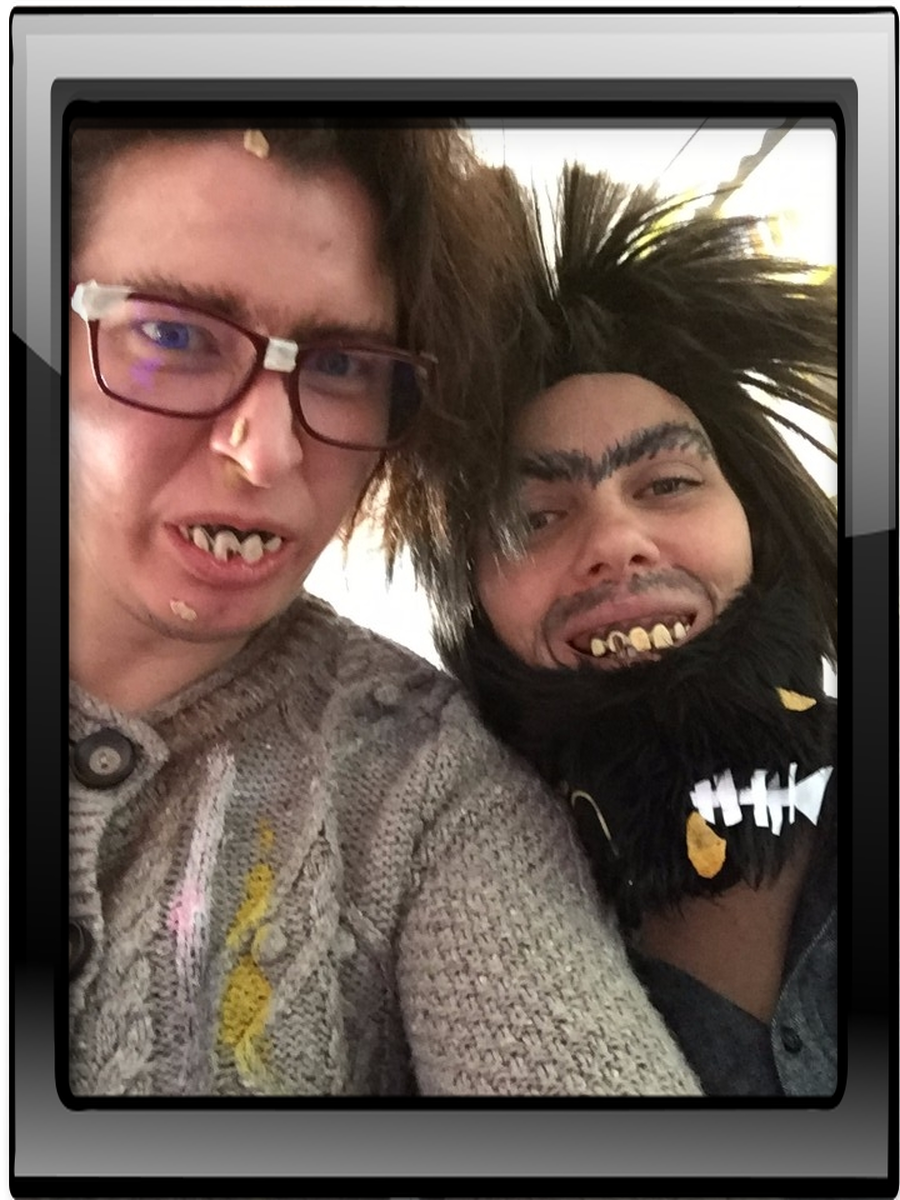 EXCITING NEWS!! Friday 16th December 2016
Last half term, together with the children from Beech class, we painted portraits of the Queen and wrote her a letter. We then posted them to Her Majesty and we have been looking forward to receiving a reply. Today a letter arrived with a Buckingham Palace postmark! Have a look at the photos below to read the letter and see some of the super portraits we sent.
As part of our work on recounts, we visited the local park. Our class dog (teddy), Fudge, had gone for a wander around and had got lost! He sent a note to the office so we went to find him.