Poplar Class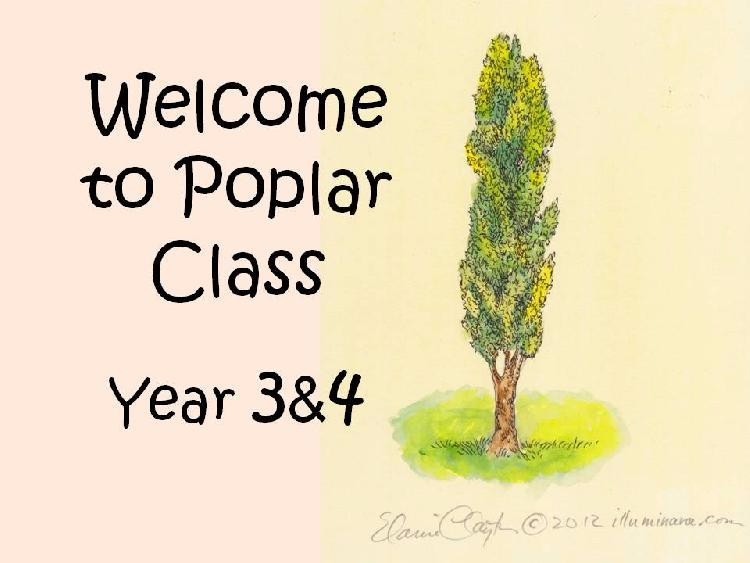 Hello and welcome to Poplar Class,
The class teacher is Mr Todd and teaching assistant is Miss Walker.
The class is made up of a mixture of 14 year 3 and 12 year 4 children.
Homework
As well as on going home reading and times table practice, the children receive homework once a week on a Friday which is returned on the following Friday. This will consist of either Maths, English or a topic based project.
Once a half term, the children will be set an extended project that they will complete in their learning journals. This will be based on something the children have been learning about in class.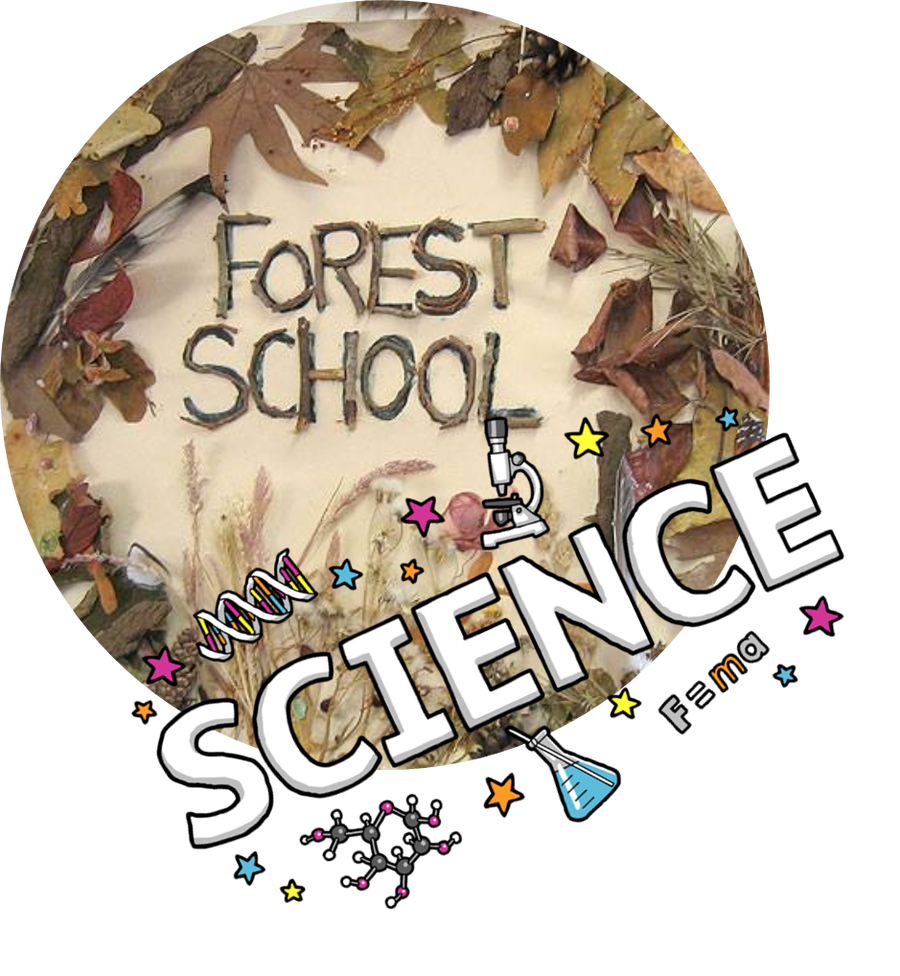 As part of our science week, we have looked at how some materials change state. We learnt about how and why this happens using drama and then applied our knowledge in forest school when Mr Todd set us the challenge to built a platform to melt chocolate over a candle.
In English we have been looking at persuasive writing. We designed our own products which we then created a persuasive pitch for and presented in our own version of 'Dragon's Den'.
Exploring capacity and volume- using estimating, measuring, addition and subtraction.
Afternoon art- making miniature fruit bowls out of clay.
In P.E we are learning to perform a street dance routine to 'Uptown Funk'.
This morning, Poplar enjoyed listening to Imogen play a number of Christmas pieces on her trombone.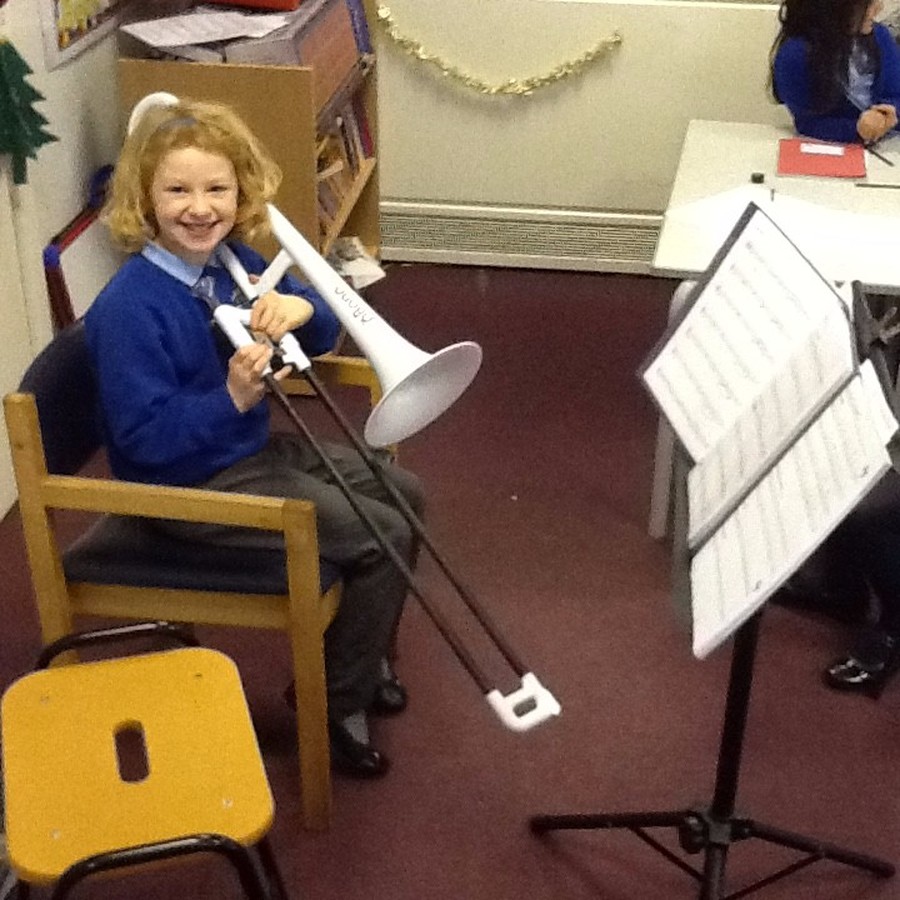 P.E
P.E will take place first session on a Monday morning and last session on a Wednesday. Please ensure P.E kits are in school for the whole week as they may be needed at other times.
Kits will be sent home each half term to be washed.
This half term we are doing gymnastics and have looked at performing different counter balances and head stands. The children have learnt how to assist and support each other safely.
Half termly curriculum plan!!!!!
This week's maths skill
We are currently exploring how to divide 2 and 3 digit numbers by a single digit number.
Below is a link to a really clear video that show the method which we will be using.
Please find below our Maths Calculation Policy.
Use this to support your child with their maths work at home as it shows you the methods and progression through skills we cover in school.
Happy Calculating!!!
Year 3/4 common exception words to spell. Feel free to practise these at home, as you wish.
We had a fantastic time designing and making our fan propelled vehicles!!!!
This Morning, Chestnut class came to share their stories that they had written and illustrated based on the novel- Running Wild.
They then used their expert knowledge to work with the children in Poplar to do a paired write for the opening to their versions of the traditional tale- Hansel and Gretel.
We really enjoyed hearing Chestnut's stories and had lots of fun working collaboratively to start our stories.