Reception
Welcome to the Reception page, here you'll see lots of exciting news, pictures of our learning and more!
Miss Markham, Miss Jones and Mrs Woodburn are the class teachers and are well supported by Mrs Walsh, Mrs Richardson, Mrs Parker, Miss Ellis, Mrs Girven, Miss Hargreaves, Mrs Cunliffe and Miss Ashworth throughout the week.
Our reception children are split between Elm Class and Ash Class. Elm Class has 28 children and Ash Class has 10 reception children and 20 Year 1 children. The children have access to the continuous provision in both classes and the outdoor area.
Make sure you visit our page regularly to see the fun learning that has been taking place.
We are Superheroes!
20.2.17
When we arrived at school this morning, a superhero potato was in our classroom. Not long after, a letter arrived at school from some angry peas, they said they are coming to steal our potato hero!! We were very upset by this so Joey suggested "we should build some traps!"
We we spent the morning designing, writing lists and then making the traps! We decided where we wanted to place our traps and we are hoping we still have our potato hero here in the morning!
The next day...
21.2.17
We were so excited this morning when we came into school! We checked our traps and they had all worked we found some peas all mushed up in them all and our superhero potato was safe!
Welly Wednesday
22.2.17
Oh no! This afternoon when we came back into our classroom our teddies had gone!
"It must be the peas!" -Scarlett
"I think they're in the office!" - Hattie
We checked and they weren't in the office or the hall!
"I think they're in the woods!" - Wesley
"Let's make a trap!" - Wyatt
We went down to the woods and found out poor toys tied to the trees! We also found peas around the woods! We had to set more traps using the natural materials around us!
"The acorn drops and makes the string swing and trap the peas!" - Charlie H
"The rock will squash the peas!" - Mason
"The peas will think this is the ground but they will fall through into the hole!"
2nd March
This afternoon we dissected flowers and plants to learn the parts of a plant and what they do!
We had fun trying to put them back together again.
Reading Meeting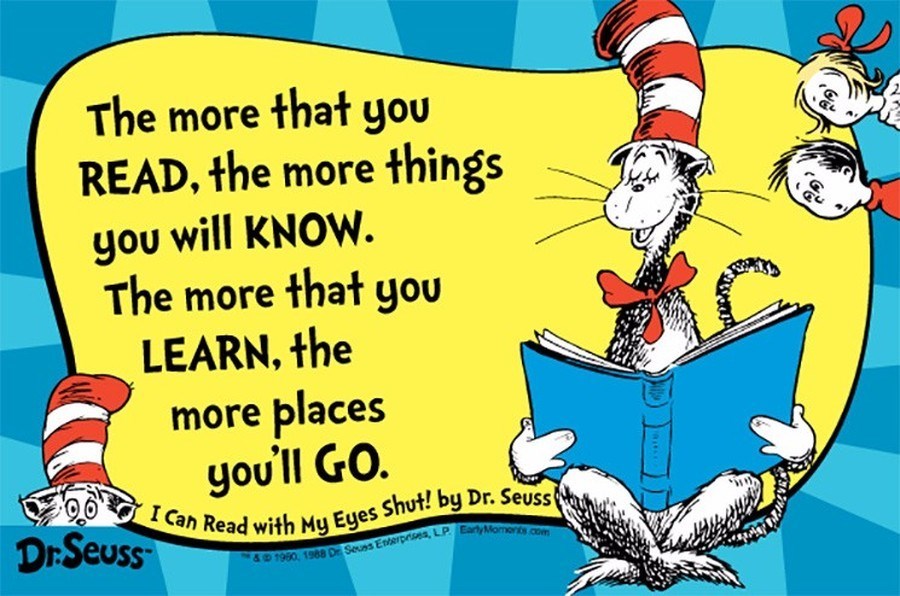 We have already had a reading meeting in school for the parents of our new Reception children. We explained to the parents how we teach phonics and reading here at Whalley CE Primary. If you follow this link, the video explains how to make the sounds of the phonemes -
http://www.ruthmiskin.com/en/resources/sound-pronunciation-guide/
Synthetic phonics is the method we use to teach the children how spoken words are composed of sounds called phonemes/pure sounds and how the letters in words correspond to those phonemes.
The children are taught to decode words by splitting them into individual phonemes or pure sounds. These phonemes are then blended together to create the whole word that can then be read by the children.
They are taught that sounds are represented by graphemes and use these to write words.
Spelling is not focused upon initially. As long as the word is phonetically plausible, it is accepted.
If you have any questions about phonics, please do not hesitate to ask one of the Reception teachers.