Reception
Welcome to the Reception page, here you'll see lots of exciting news, pictures of our learning and more!
Miss Markham, Mrs McKenzie and Mrs Woodburn are the class teachers and are well supported by Mrs Walsh, Mrs Richardson, Mrs Parker, Miss Ellis, Mrs Girven and Mrs Cunliffe throughout the week.
Our reception children are split between Elm Class and Ash Class. Elm Class has 23 children and Ash Class has 10 reception children and 20 Year 1 children. The children have access to the continuous provision in both classes and the outdoor area.
Make sure you visit our page regularly to see the fun learning that has been taking place.
An Alien Encounter
17.01.2018
This morning we came to school and Mrs Holgate told us we needed to check our CCTV camera.
To our surprise we saw a spaceship had visited our playground.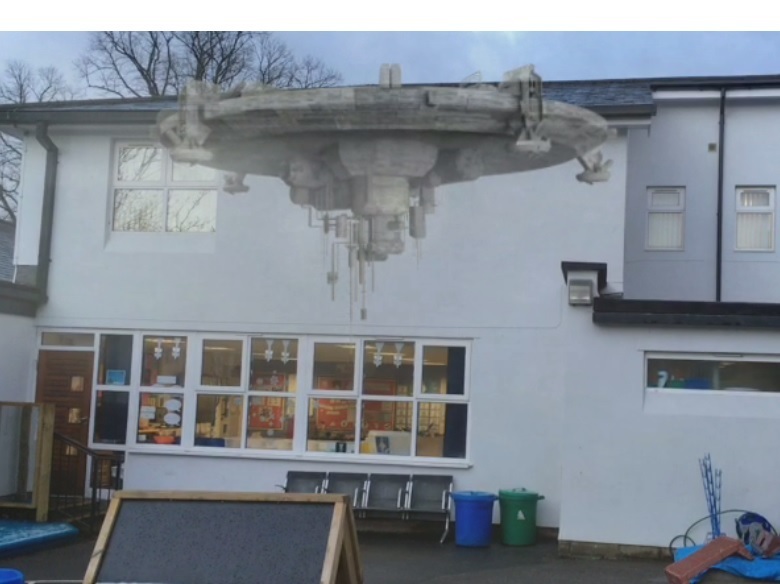 An alien had left lots of green slime and a message asking us if we could make him some 'moon rock cakes' (rice crispie cakes).
We had a really fun morning writing, reading, baking and being creative.
Explorer Day
08.02.2018
We had such a fun day dressed as explorers. In the morning we trained to be astronauts! We did lots of Nasa training exercises, made astronaut pudding that they eat in space, wrote like astronauts, slept like astronauts and even walked on the Moon collecting moon rocks!
In the afternoon we became pirates and had fun making treasure maps, going on a treasure hunt, exploring maps and made pirate crafts!
Reading Meeting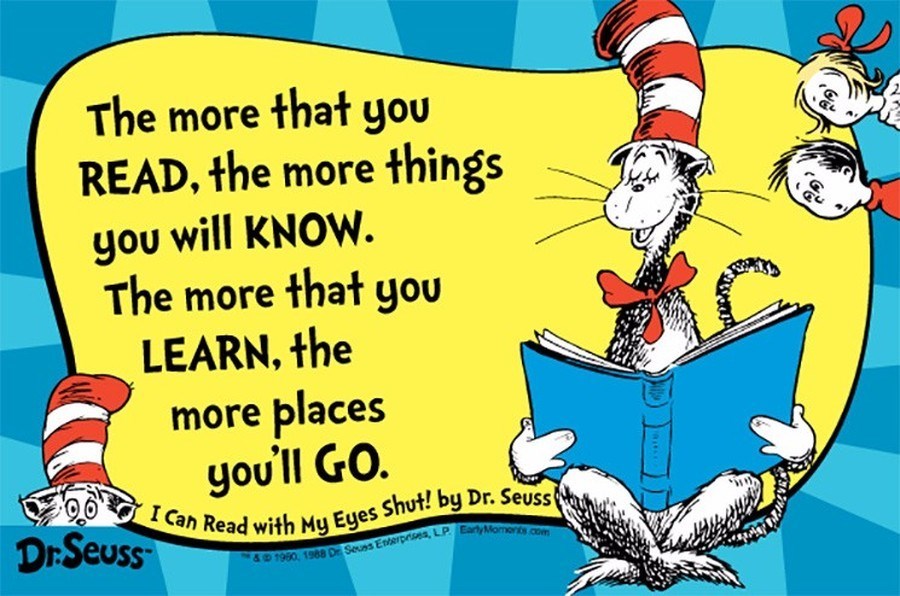 We have already had a reading meeting in school for the parents of our new Reception children. We explained to the parents how we teach phonics and reading here at Whalley CE Primary. If you follow this link, the video explains how to make the sounds of the phonemes -
http://www.ruthmiskin.com/en/resources/sound-pronunciation-guide/
Synthetic phonics is the method we use to teach the children how spoken words are composed of sounds called phonemes/pure sounds and how the letters in words correspond to those phonemes.
The children are taught to decode words by splitting them into individual phonemes or pure sounds. These phonemes are then blended together to create the whole word that can then be read by the children.
They are taught that sounds are represented by graphemes and use these to write words.
Spelling is not focused upon initially. As long as the word is phonetically plausible, it is accepted.
If you have any questions about phonics, please do not hesitate to ask one of the Reception teachers.