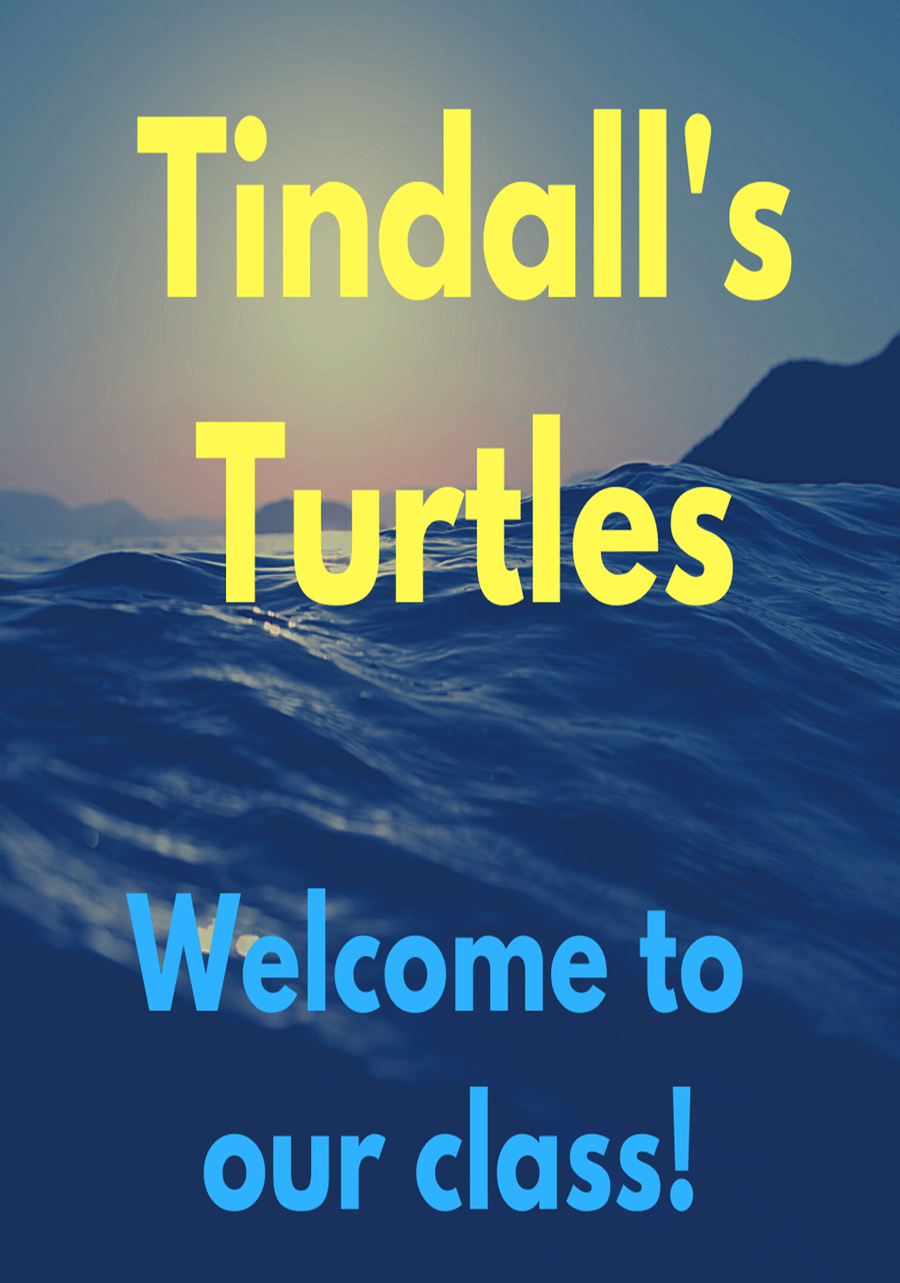 Welcome to the Turtles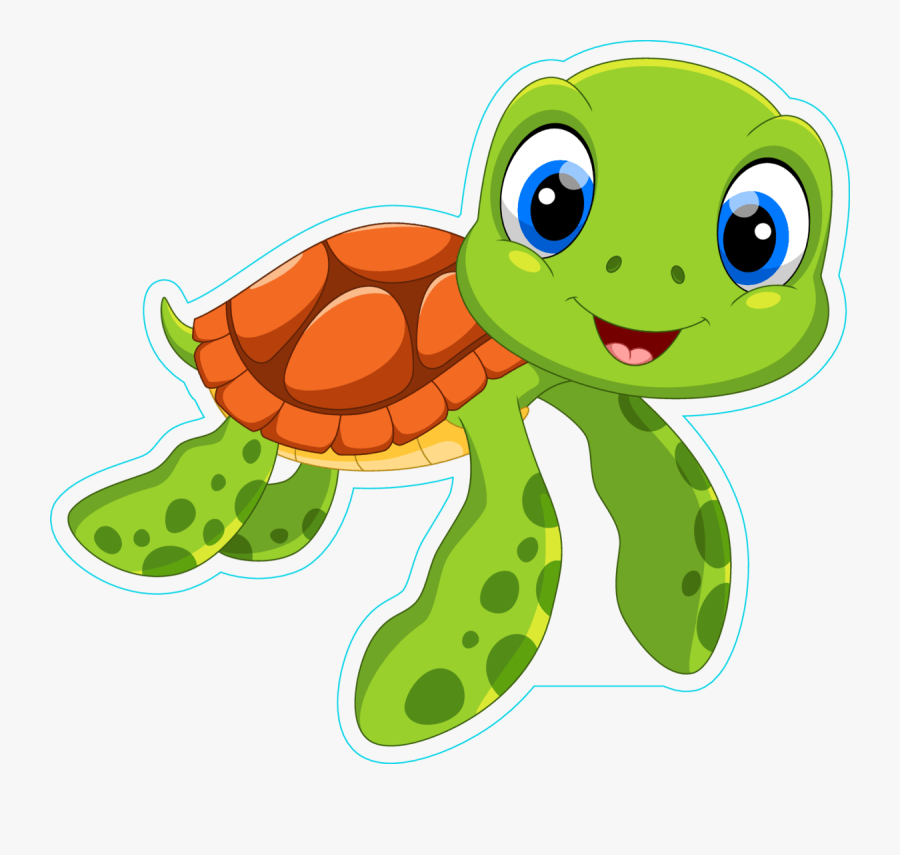 Tindall's Turtles
This year the class will be taught by Miss Tindall. Mrs Gerrard will be helping with Maths groups while Miss Ashworth will support the children in class. This term, P.E lessons will be on a Monday afternoon.
Maths and English homework will be set on-line on the Teams site. There will be a range of activities to complete, linked to the learning taking place in class. New spellings will be set every week and will be tested on a weekly basis as we develop our understanding of different spelling rules. A range of on-line games can be used at home to develop the children's spelling and arithmetic skills through the use of TT Rockstars and Spelling Shed.
Reading
We read frequently throughout the week, whether it is individually, shared reading or in a guided reading group. So reading for at least 10/15 minutes every day would be very beneficial. Books can be changed in school any day of the week; please ensure book reviews are completed in order to receive another book. All children must complete an 'Accelerated Reader' quiz after they have read each book. I can't wait to see who will be our first reading millionaire this year!
If you ever have any questions, please do not hesitate to ask. I am always happy to help.